K-BEAUTY EXPO VIETNAM 2020
관리자
19 Mar 2020
Views 249
Thank you all for your interest and precious time for visiting us in K-Beauty Expo Saigon.
It was priceless experience to exhibit our products and demonstrate during this exhibition. I hope you loved our product demonstration and to see you soon.
Again thank you, lovely visitors from Cambodia, France, Netherland, Vietnam, etc. you
Especially thank you everybody who visited us despite of COVID-19.
See You Next Year!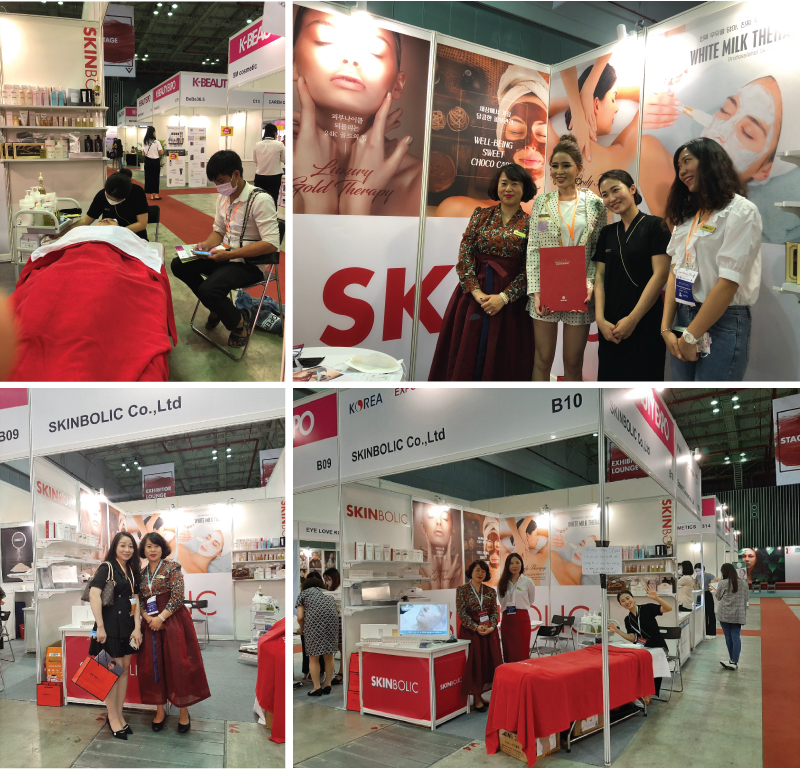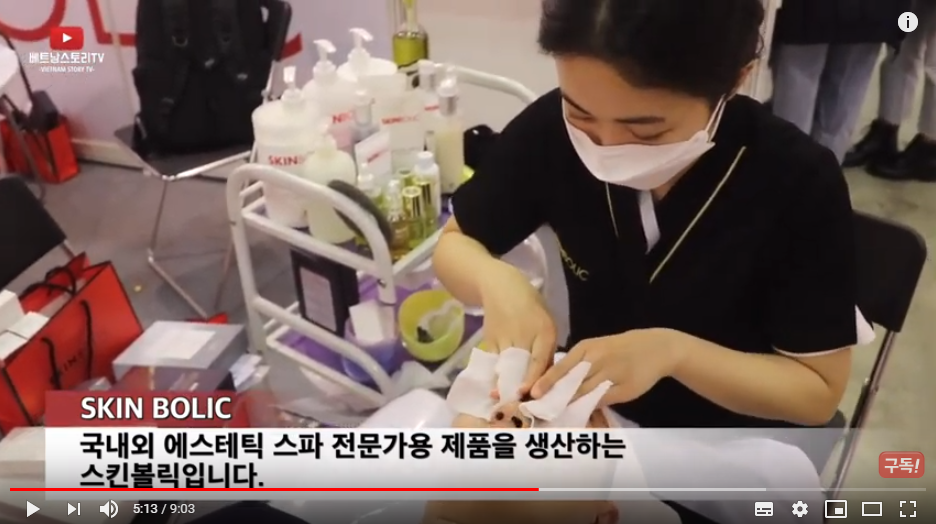 Wanna see K-BEAUTY EXPO VIETNAM?